Wood, wood composite, hollow core, solid core, glass and louver

styles in swinging, bifold and sliding configurations.

Limited selection of Colonist 6-Panel Hollow Core smooth doors in stock.

​Interior doors can be purchased as slabs only or prehung to meet your needs, with options on jamb sizes, stop styles, handings, bores and hinge colors.

For pricing or further information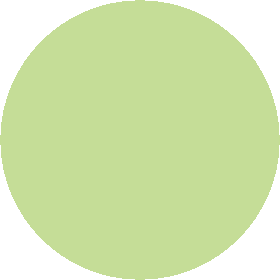 Masonite combines a long standing spirit of innovation with customer focused product development. Constantly expanding a diverse line of doors to meet any design or budget. Masonite is a brand that builders, remodelers and homeowners choose in their quest to create beautiful homes​.

TruStile's premium interior doors transform any space from ordinary to extraordinary. TruStile offers over 400 standard door styles in MDF, glass, louver and wood, with series like Panel, Tambour and V-Groove as well as the ability to create any custom design.

Allow yourself to be captivated. Discover doors that are different from the inside out. Beautiful wood doors that are made with only the finest hand-selected materials and are constructed using a balance of old world craftmanship combined with state-of-the-art technology. Every Captiva door is custom made to exact specifications to be perfect every time, doors that will be cherished and admired for years to come.

We offer fully detailed quotes for the manufacturers listed which can be faxed or emailed per your request. 

Having a hard time visualizing the products by only looking at websites and literature? Too many options to choose from? Want to see, in person, the differences between divided light vs. removable grills vs. grills between the glass? Stop by our showroom for a hands-on demonstration by one of our associates or give the windows and doors a try yourself! Our millwork sales associates are always available to answer your questions and to show the product features and benefits.