We've selected manufacturers with the best quality, selection, options and service through decades of experience. Need design help? Our on-staff designers will help you every step of the way. Here are some of the kitchen and bath products we offer: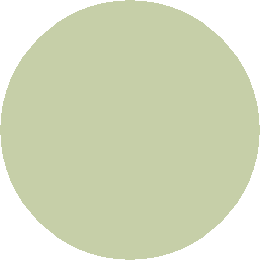 Cabinetry from Medallion, Merillat, Ultracraft, Mid Continent Cabinetry and Wolf, for every room in your home.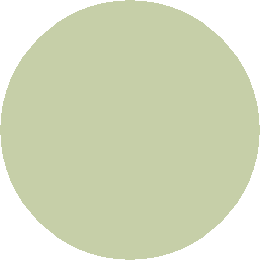 Laminate countertops are durable, affordable and easy to maintain.​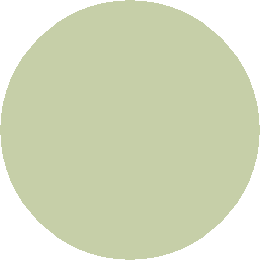 We have a selection of vanities and tops in stock or you can order from one of several of our cabinet manufacturers.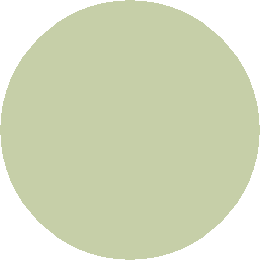 Solid Surface Countertops

Solid surface countertops are easy to clean, low maintenence, safe for food contact and stain resistant as a non-porous surface.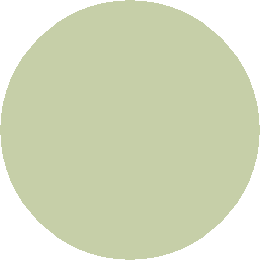 Natural Stone Countertops

Granite is a natural stone which is both beautiful and durable. Granite is available in a variety of colors with accessories such as backspashes and undermount sinks.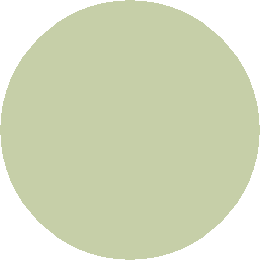 Engineered Stone Countertops

Engineered stone is harder than natural stone, with nearly twice the quartz content, and offers more design capabilities.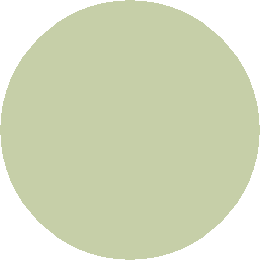 A wide selection on display, in stock and available by special order. Knobs, pulls, hinges, drawer slides.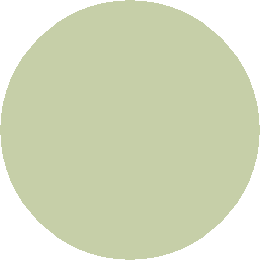 Looking for an installer?

If you are looking for an experienced installer, let us recommend the right person for your project.